Visit Our Showroom today
Schedule a consultation
Expert Residential and Commercial Flooring Services
Flooring Services In London & Surrounding Area
We have worked all over Southwestern Ontario to help customers with all of their flooring needs. Our qualified flooring contractors are able to advise and refresh your flooring offering many leading brands and suppliers of carpet, laminate, hardwood, vinyl and luxury vinyl flooring. We look forward to hearing about your project and want to give you a very transparent and authentic perspective.
We'll have some questions about your new flooring project. This helps us to understand the scope of our flooring services and the needs of your space. We have worked for many years in the flooring service industry and we know that every space, be it residential or commercial, has different demands and dimensions. For instance, we would give specific recommendations if you have a high-traffic commercial area. But won't compromise on style!  Strong colours or patterns can be perfect for all types of floors.  When we meet, we will think about what you need, your stylistic ambitions and patterns.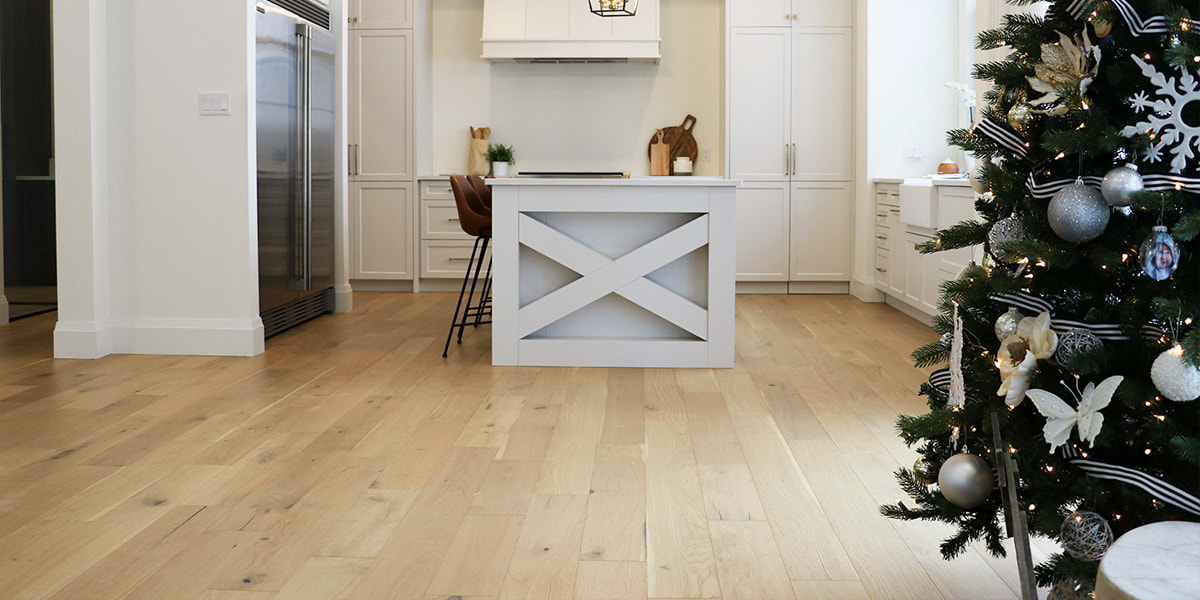 Take your space to the next level by accessing our showroom's beautiful hardwood floor selection. Moore Flooring + Design showroom is a premier provider of hardwood in London, perfect if you're looking to improve your home or business ambiance with a classic pattern.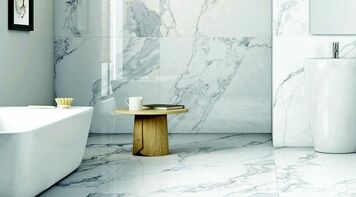 Browse our impressive tile selection for virtually every application and design. It's very easy to find your perfect tile by taking advantage of our expert reps and local showroom. We have hundreds of tile colours, styles, proportions, forms, features, and patterns perfect for all interior design projects. Let's talk tiles!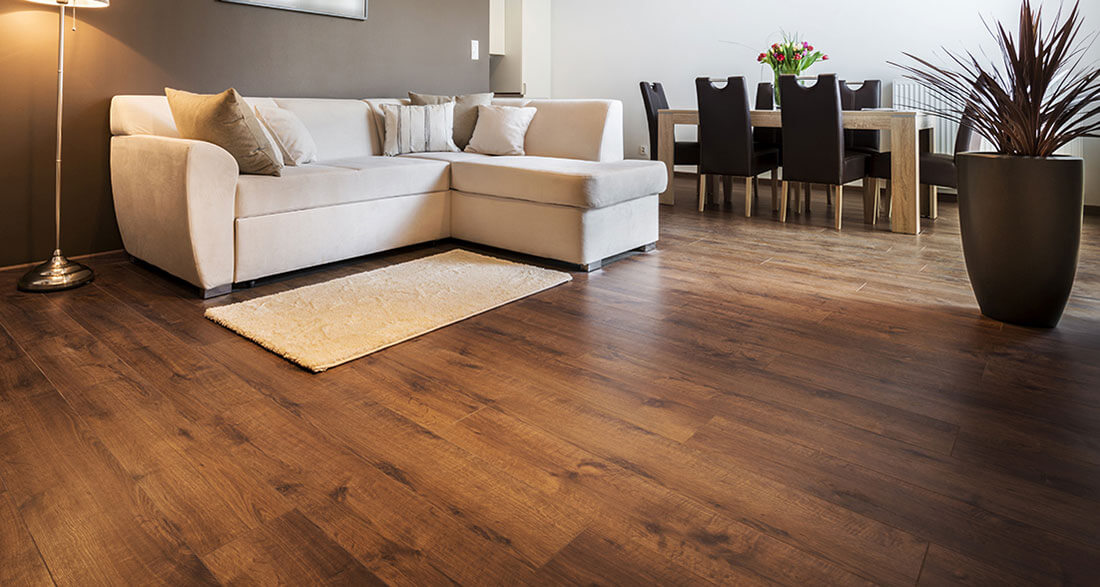 Moore Flooring + Design has hundreds of rolls and thousands of square feet of laminate flooring ready for your next project. Get affordable and honest pricing when you shop with us. Come on down to our laminate flooring display in our London showroom to learn about current sales and discounts.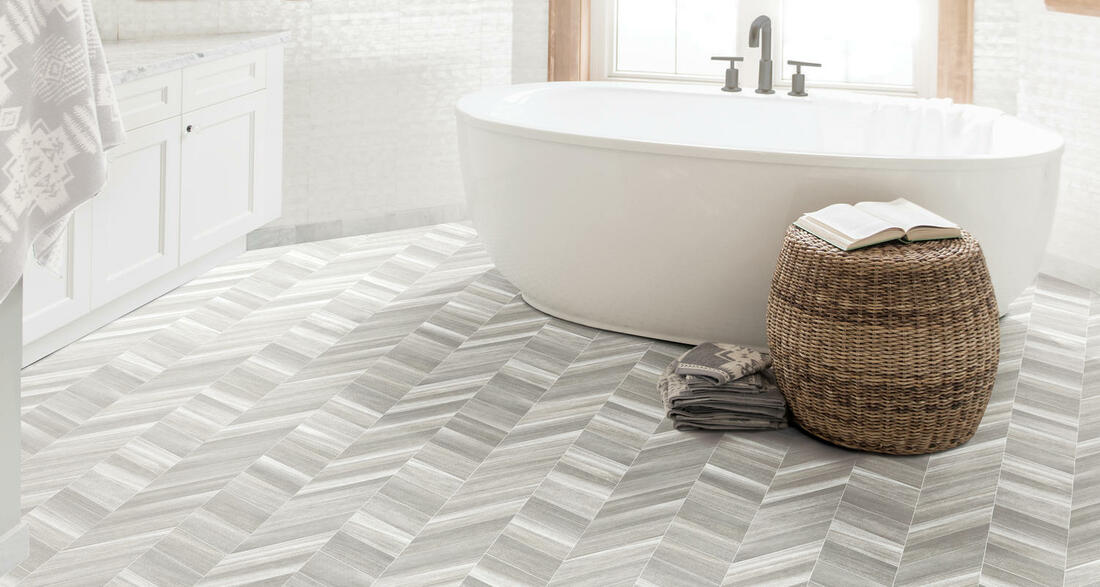 Hardwood and tile floors are undeniably magnificent and iconic, but let's face it: for your hectic home or business they are not always the best choice. The good news is that you don't have to sacrifice practical design anymore: vinyl floors are notoriously good at imitating natural surfaces such as wood, stone or ceramics at a great price. Browse our vinyl flooring today!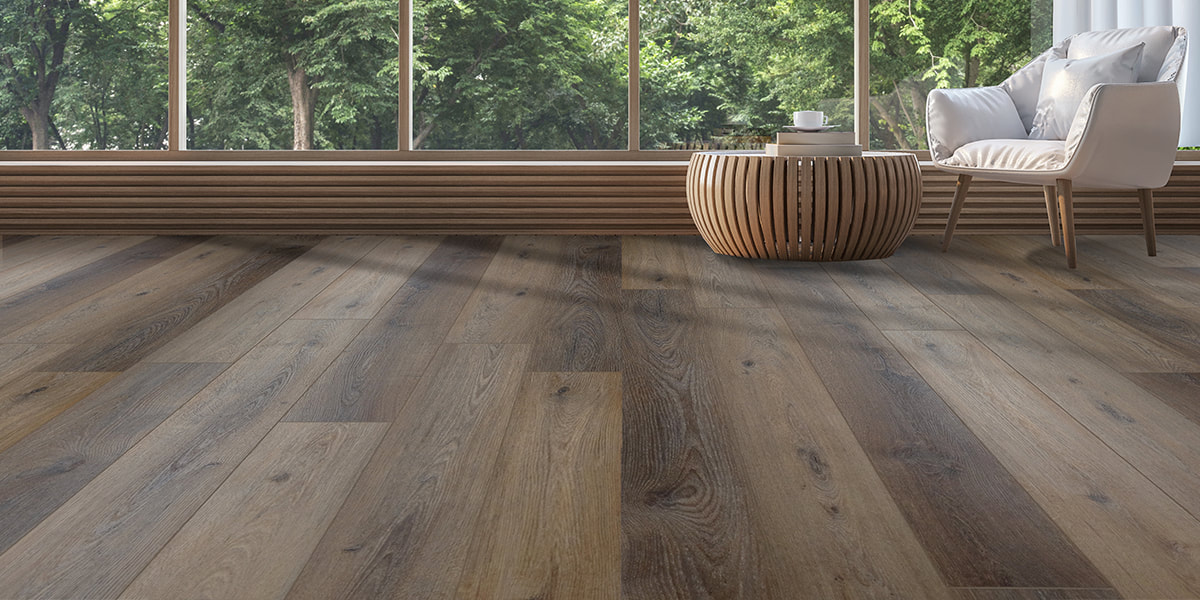 Dream big! Luxury vinyl flooring can achieve every look and feel you can imagine. It's incredibly versatile and elegant and can easily match your existing decoration with its' bold and complementary colours. From classic styles to modern home or business designs, our luxury vinyl flooring selection is all you'll need, and at a great price!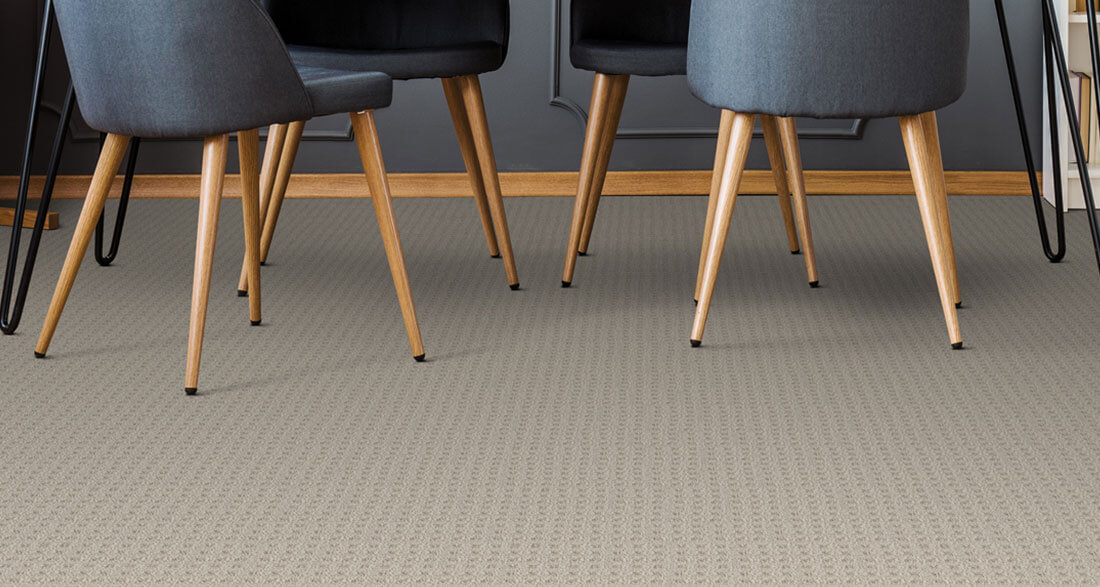 Carpet is a perfect choice for almost any room in your house. Carpeting is known as a pleasant, comfortable and silent flooring choice. Maintaining the look of your carpet with today's floor technology guarantees the softness, strength and resistance of the carpet. Carpet comes in a wide variety of colours, patterns and designs that make it ideal for almost any type of design. Check out our carpet flooring showroom today!
Highly-Reviewed Flooring Services Installation and Supplies
Read Our Customer Testimonials
I've have had a bunch of jobs done by Karl and his team. Everyone was incredibly professional, helpful and courteous. Their pricing is fantastic as well. So nice to support a local business that takes pride in all aspects of the job.
Cory Legue
London
I needed flooring after buying a home and wanting to add the same product in another room. Moore Flooring + Design staff were very helpful and friendly. They found the exact product I needed and put through a rush order for me since it was near the holidays.
Kat Dob
London
Seamless installation of backsplash. Very happy with how it turned out. Installer was very friendly and professional.
Jordan Foster
London